Worship & Ministry Projects
Featured Worship & Ministry Projects
Hutchinson Architecture, PLLC (HA) has proven expertise in pursuing its passion for religious facility planning and architecture. HA approaches church ministry planning and building design with a desire rooted in its leadership's personal experience serving in church ministry as an elder, worship leader, and musician. The firm's foundation is built on over 20 years experience in planning designing and managing church building projects. We understand how a church ministry grows through a vision that is carried through its leadership, purpose driven ministries, and the planning of the facilities. HA works with church, and other ministry clients to guide them through campus master planning and identifying building types/uses and ministry strategies that will not just grow their ministry but enrich the lives of people. HA has also forged strategic alliances with select general contractors who share the same passion, experience and market focus. Whether the project delivery model is design-build, negotiated bid, integrated project delivery, or design-bid, we can help churches realize the real costs related to various phases of their building visions. Contact HA to schedule a no obligation in-office consultation regarding your church or ministry planning needs. You'll be glad you did!
Worship & Ministry Horizon Christian Fellowship Multipurpose Expansion The project resulted from a master plan study of HCF's 7 acre property. As phase one of the master plan, HCF needed to create space that would be flexible and multi-functional. The 5,300 sf...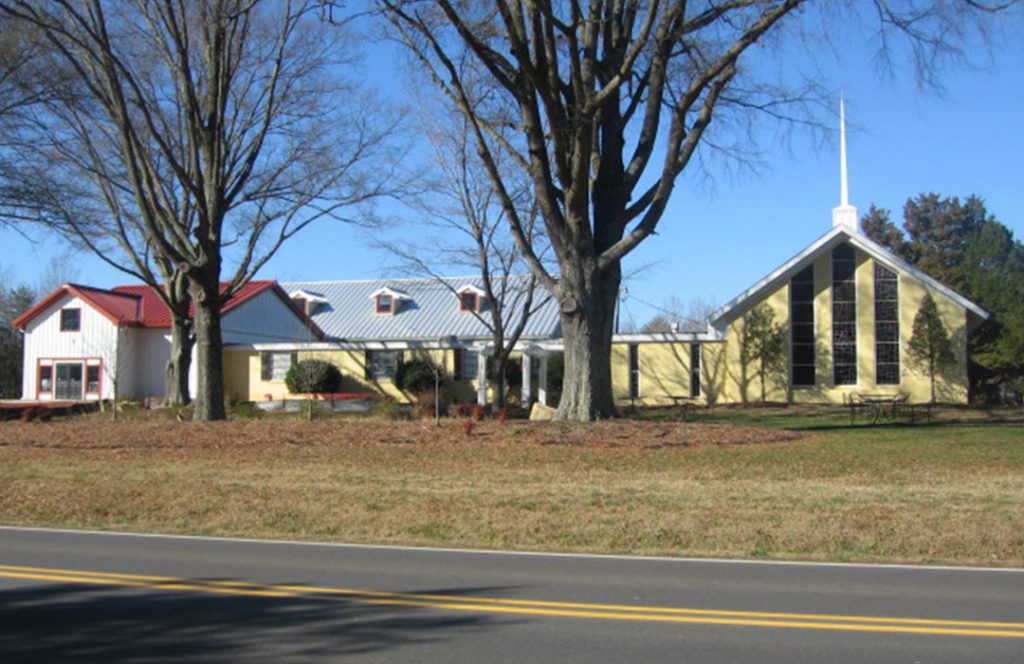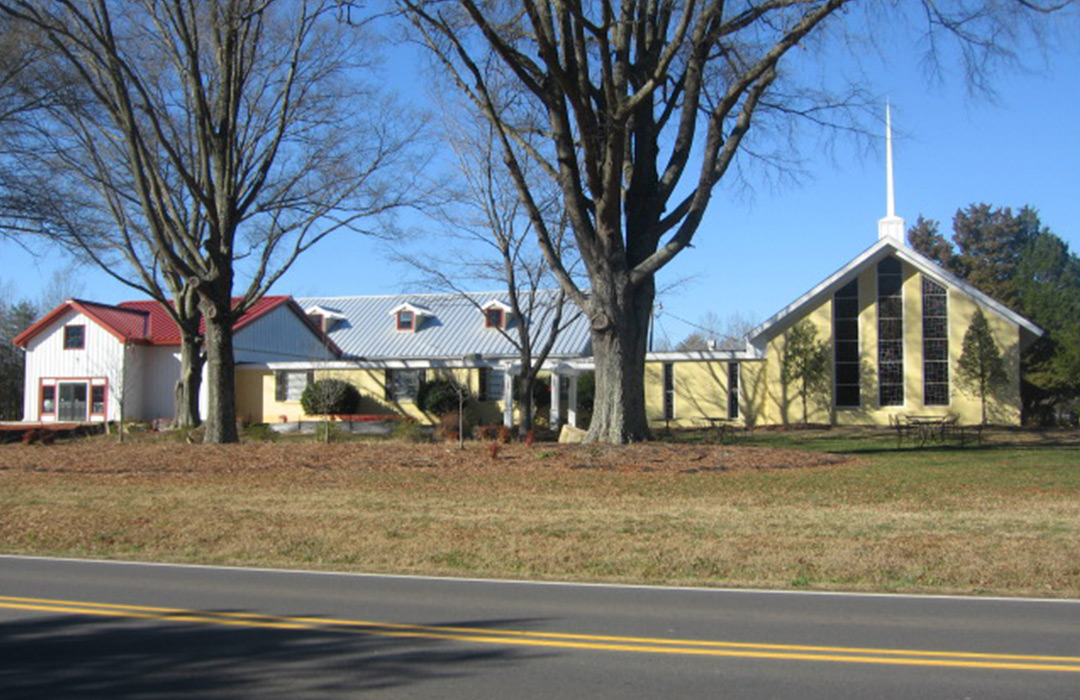 Let's Build Something
At Hutchinson Architecture we help businesses, church ministries, charter schools and entrepreneurs plan beyond just a building project. We help them see how forward-thinking design and planning can chart a strategic plan for their visions.
connect@hutchinsonarchitecture.com
10617 Kettering Drive, Suite 110, Charlotte, NC 28226
980.859.0780