University Hills Baptist Church Multipurpose Building
The 8,800 sf project was designed in collaboration with Ecclesia Construction, and a passionate building committee. Completed February 2017, the addition is phase 4 of construction on the campus, and presented a unique opportunity to design a multi-functional building that connect directly to the original building.
Details
8800 sf
Multipurpose Addition
Charlotte, NC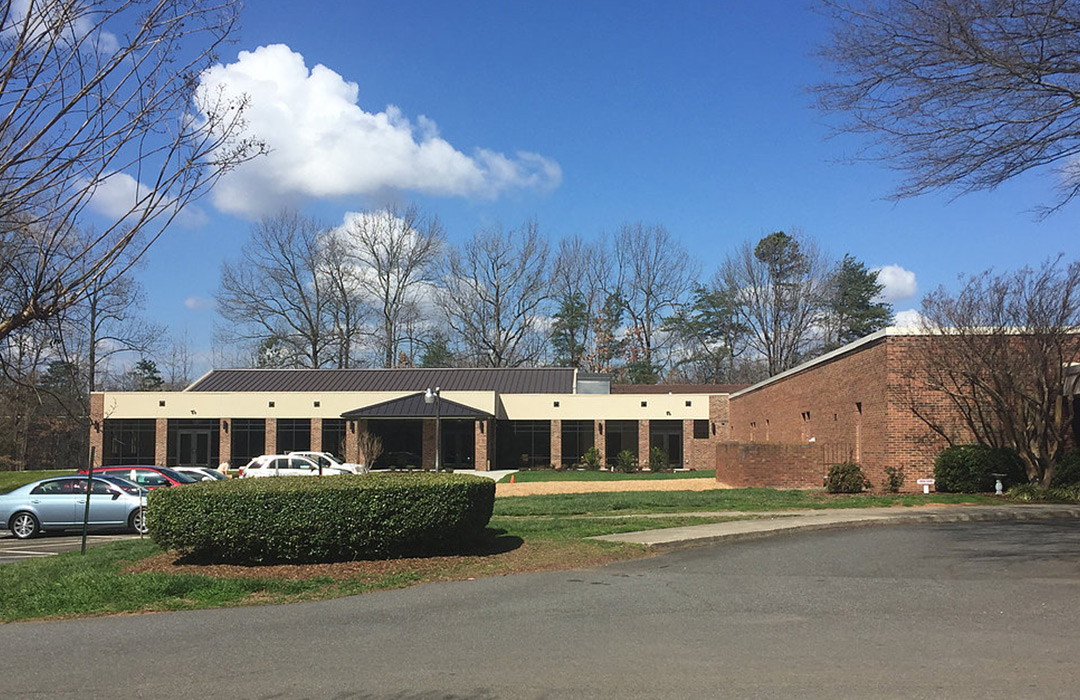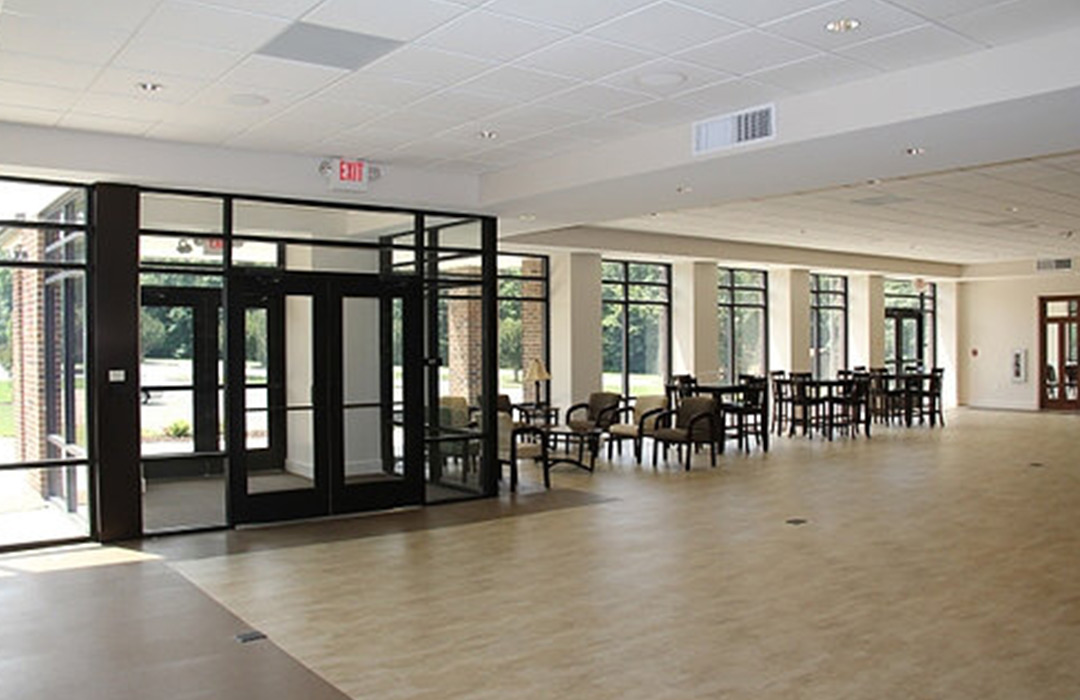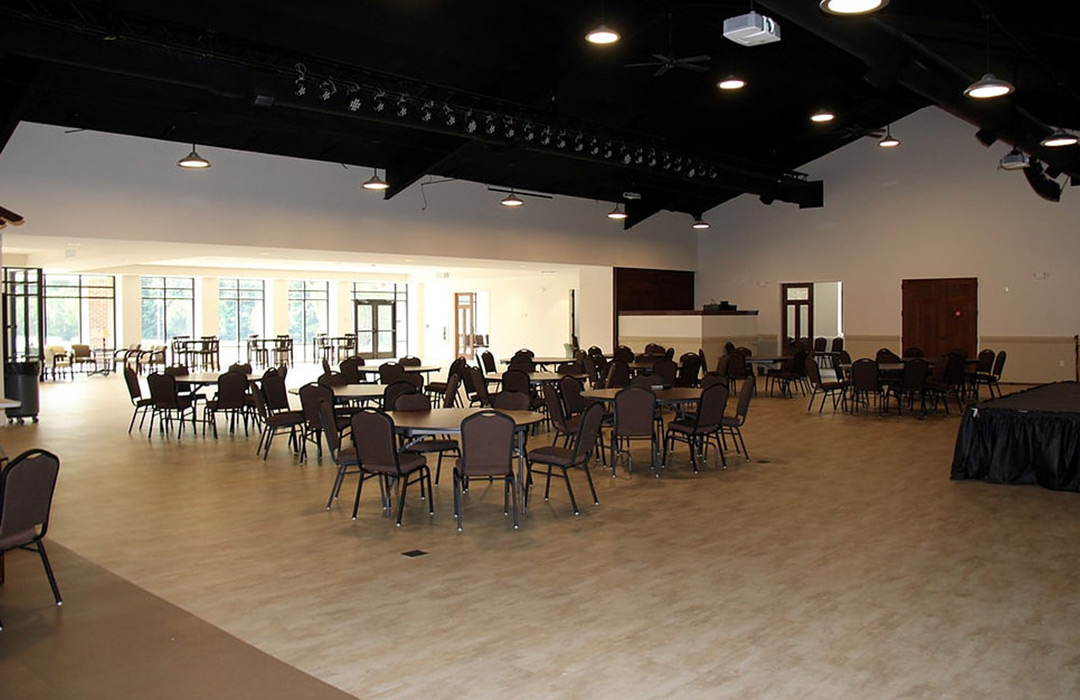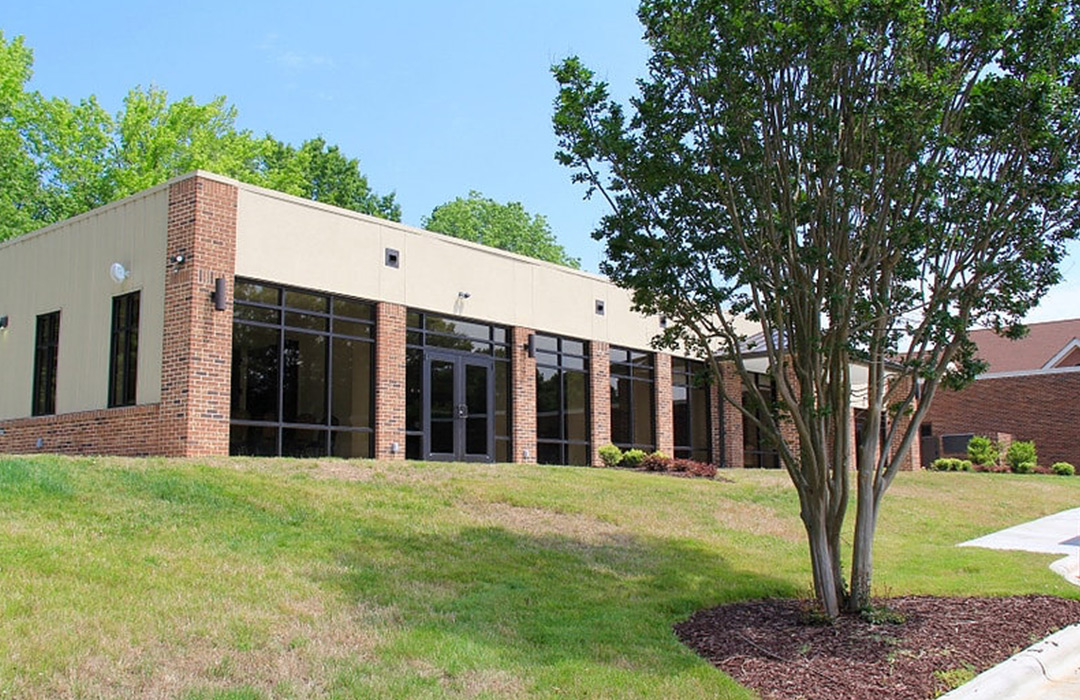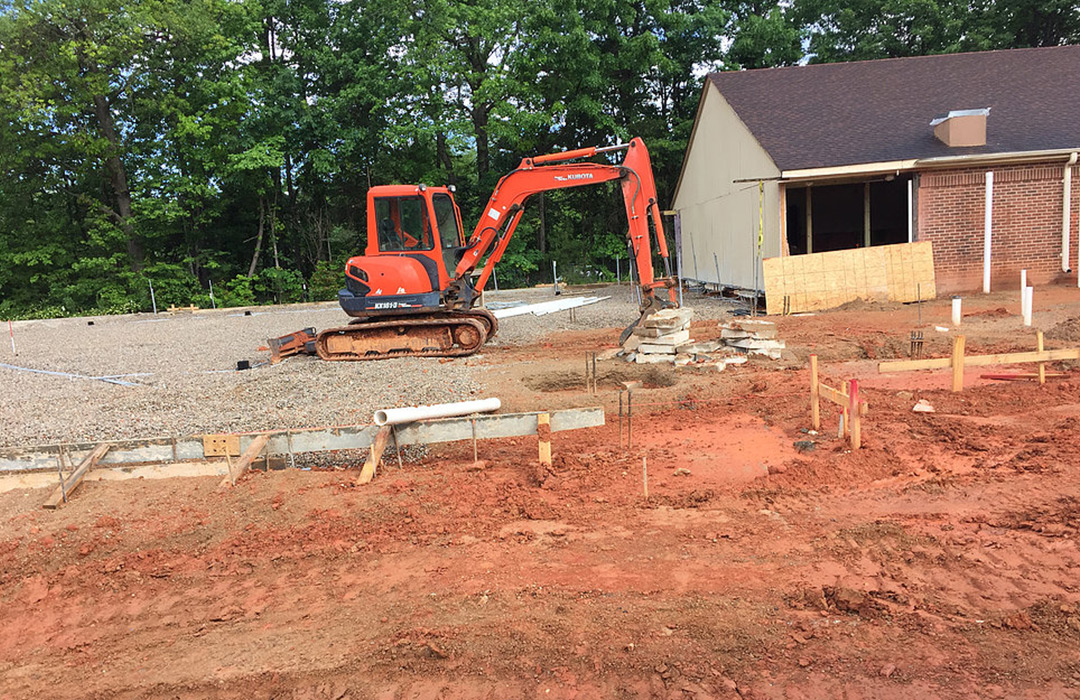 Let's Build Something
At Hutchinson Architecture we help businesses, church ministries, charter schools and entrepreneurs plan beyond just a building project. We help them see how forward-thinking design and planning can chart a strategic plan for their visions.
connect@hutchinsonarchitecture.com
10617 Kettering Drive, Suite 110, Charlotte, NC 28226
980.859.0780