Architectual Services
Hutchinson Architecture provides architectural services that include strategic planning, programming, design, documentation, and construction administration. Our expertise working with clientele in vision casting ministry/worship centers, educational facilities, offices, and retail, includes master planning through post occupancy assessments. We explore, engage, encourage, and innovate.
Architectural Design
Feasibility Studies
Strategic Planning
Master Planning
Interior Design
Code Analysis
LEED Certification
Historic Commissioning
3D Visioning
Construction Administration
Pre-K-12 Facilities Planning and Management Consulting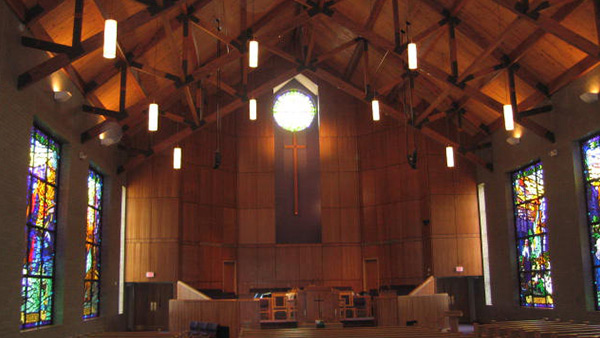 When a place is designed to minister to humanity, it can become a tool of worship. Our clients, who are focused on ministry/worship, utilize our expertise to craft such a tool.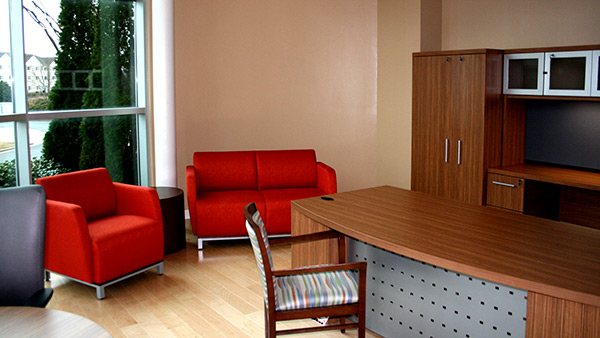 HA office and commercial experience covers, offices, retail, restaurants, and industrial. We've serviced corporate and small business clientele.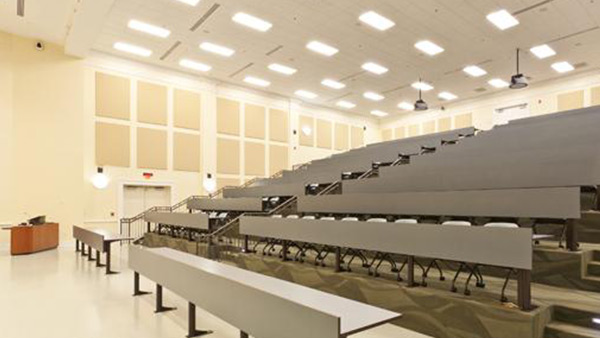 HA has proven educational design expertise, primarily with K-12 facilities. We have focused our passion working to meet the dynamic needs of charter schools.
Let's Build Something
At Hutchinson Architecture we help businesses, church ministries, charter schools and entrepreneurs plan beyond just a building project. We help them see how forward-thinking design and planning can chart a strategic plan for their visions.
connect@hutchinsonarchitecture.com
10617 Kettering Drive, Suite 110, Charlotte, NC 28226
980.859.0780