United Therapeutics RTP Daycare
This new daycare facility will be used to serve over 100 children with classroom space for pre-K to K. It utilizes sustainable modular construction, but is uniquely designed to have no resemblance to typical modular construction.
Details
10,800 sf
Over 11,000 sf Outdoor Play Space
Energy Efficient Building Envelope
Innovative Modular Construction
Durham, NC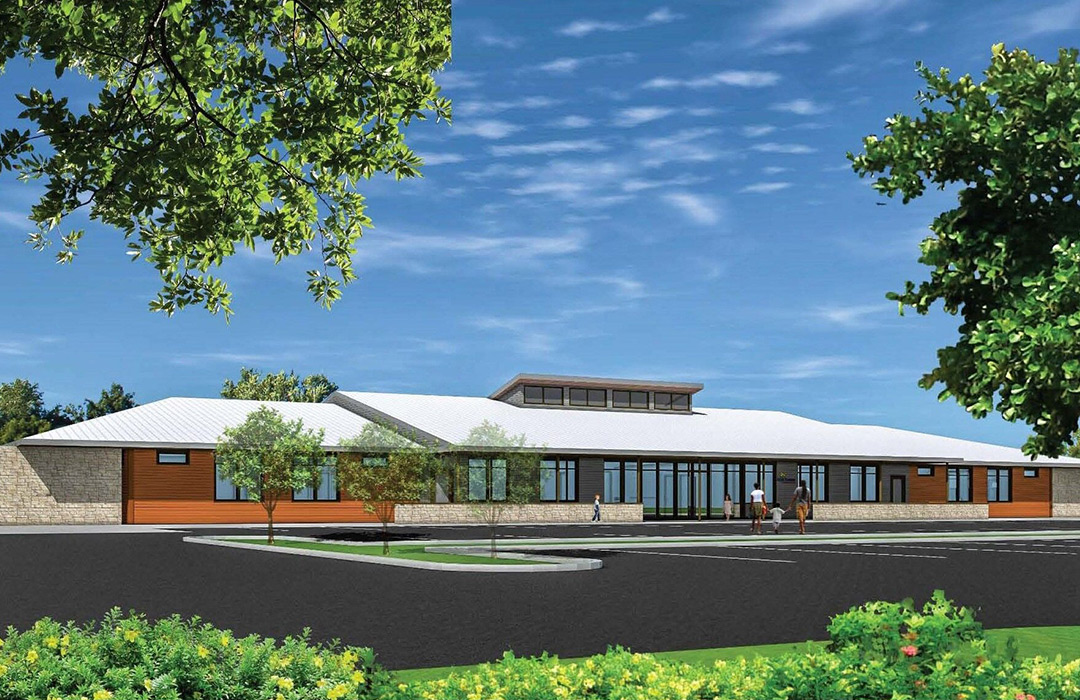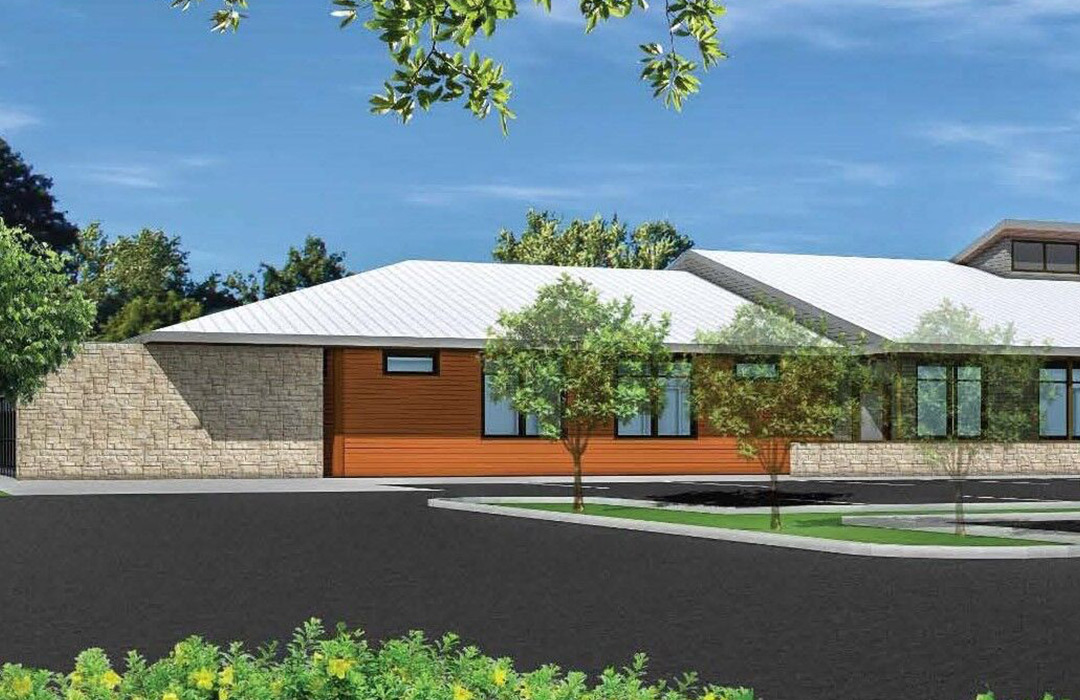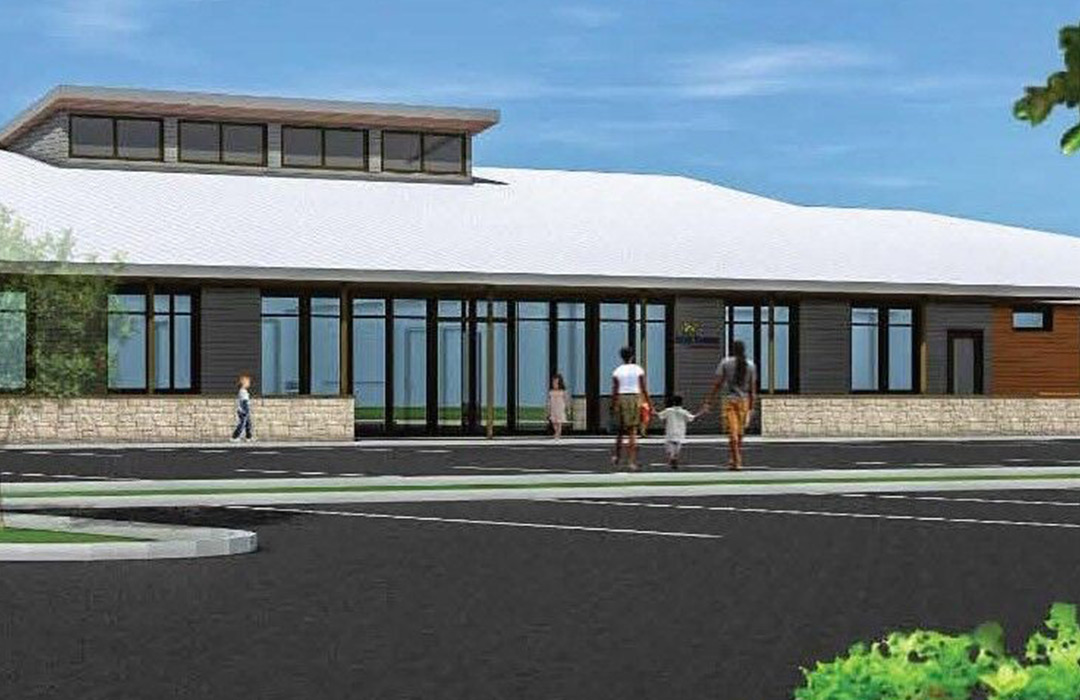 Let's Build Something
At Hutchinson Architecture we help businesses, church ministries, charter schools and entrepreneurs plan beyond just a building project. We help them see how forward-thinking design and planning can chart a strategic plan for their visions.
connect@hutchinsonarchitecture.com
10617 Kettering Drive, Suite 110, Charlotte, NC 28226
980.859.0780