UNCW School of Nursing
The UNC Wilmington School of Nursing is a new 4 story facility that houses the University's Nursing School and the School of Allied Health Sciences Faculty Suites. The building's exterior is reminiscent of the classic Georgian inspired architecture that is a campus standard.
Details
4 Floor
620 S College Rd
Wilmington, NC 28262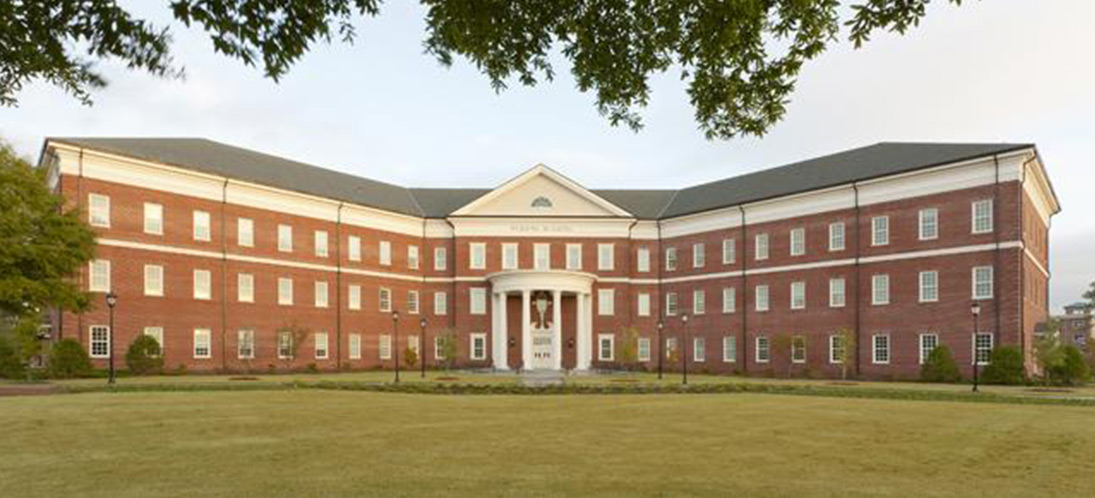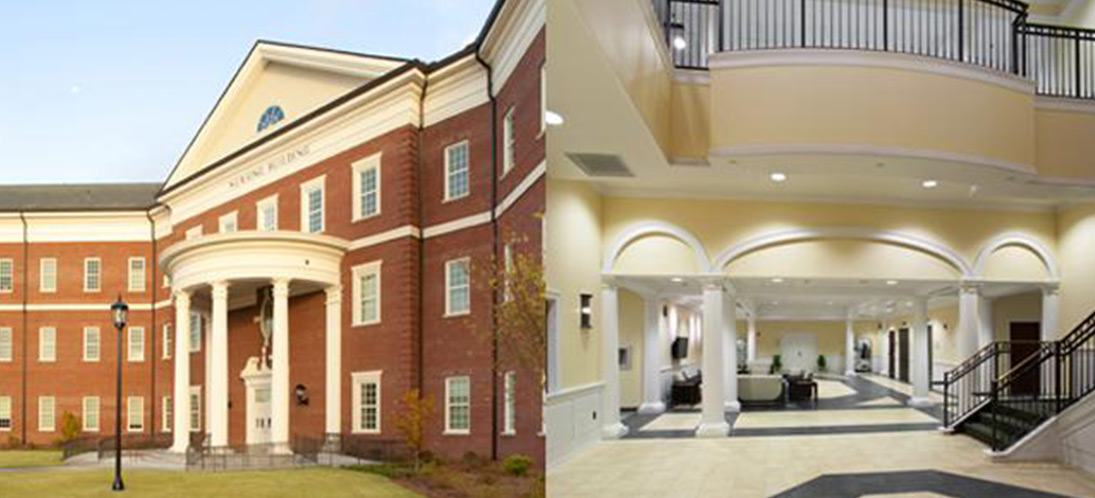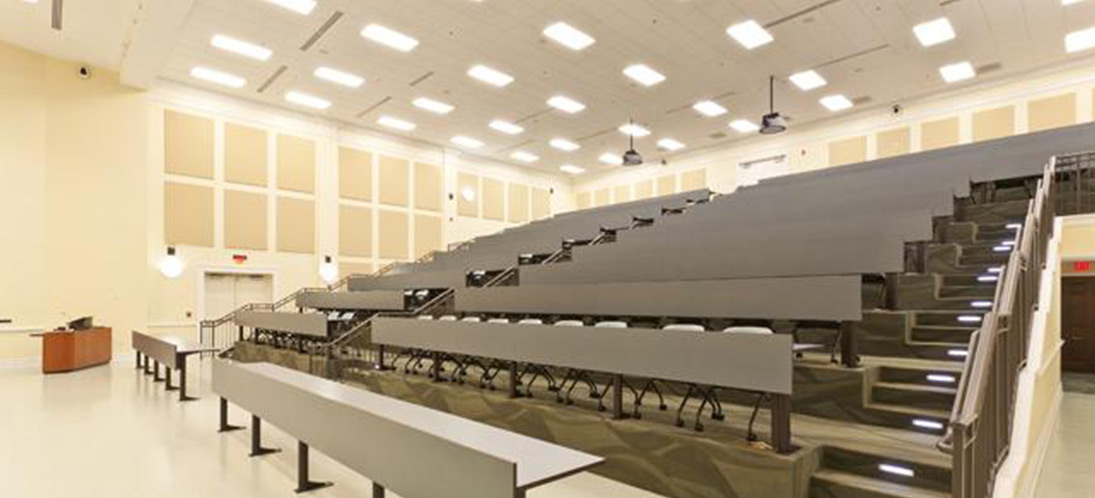 Let's Build Something
At Hutchinson Architecture we help businesses, church ministries, charter schools and entrepreneurs plan beyond just a building project. We help them see how forward-thinking design and planning can chart a strategic plan for their visions.
connect@hutchinsonarchitecture.com
10617 Kettering Drive, Suite 110, Charlotte, NC 28226
980.859.0780