Rustic Martini Bar
The hip bar and lounge was designed from an existing stand-alone building that was originally a bank. The recessed lighting of the stone veneered bar was a key design feature.
Details
1 Floor, Interior / Exterior
Uptown Charlotte, NC
Renovation of an existing bank building
Located in the north end of Uptown
Services: Architectural, Interior Design, Site Design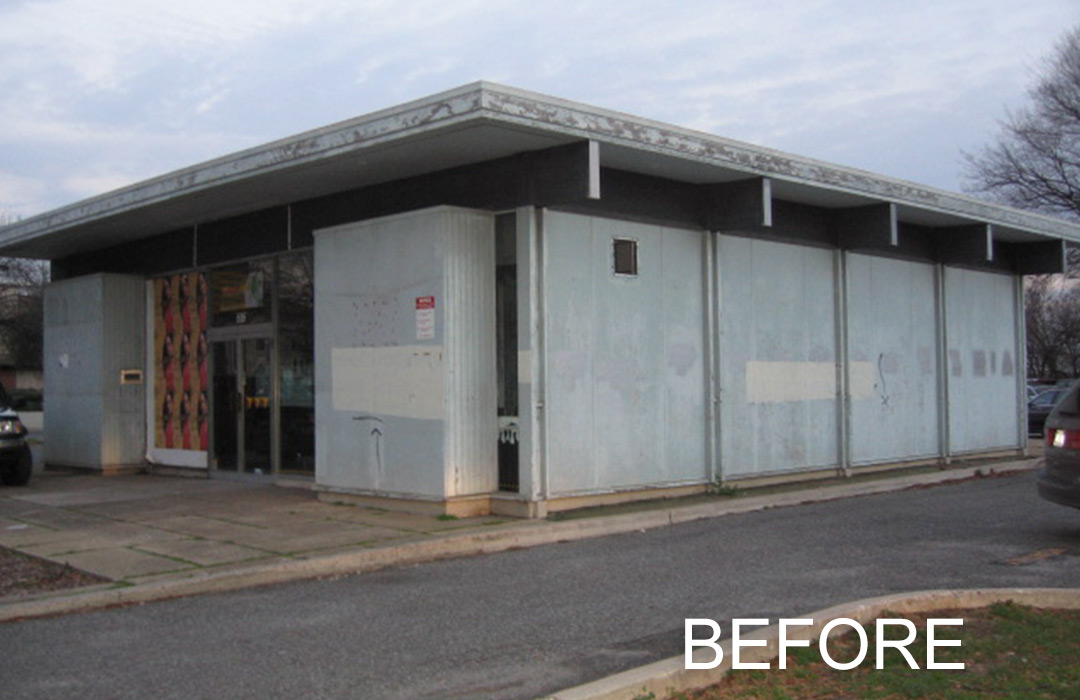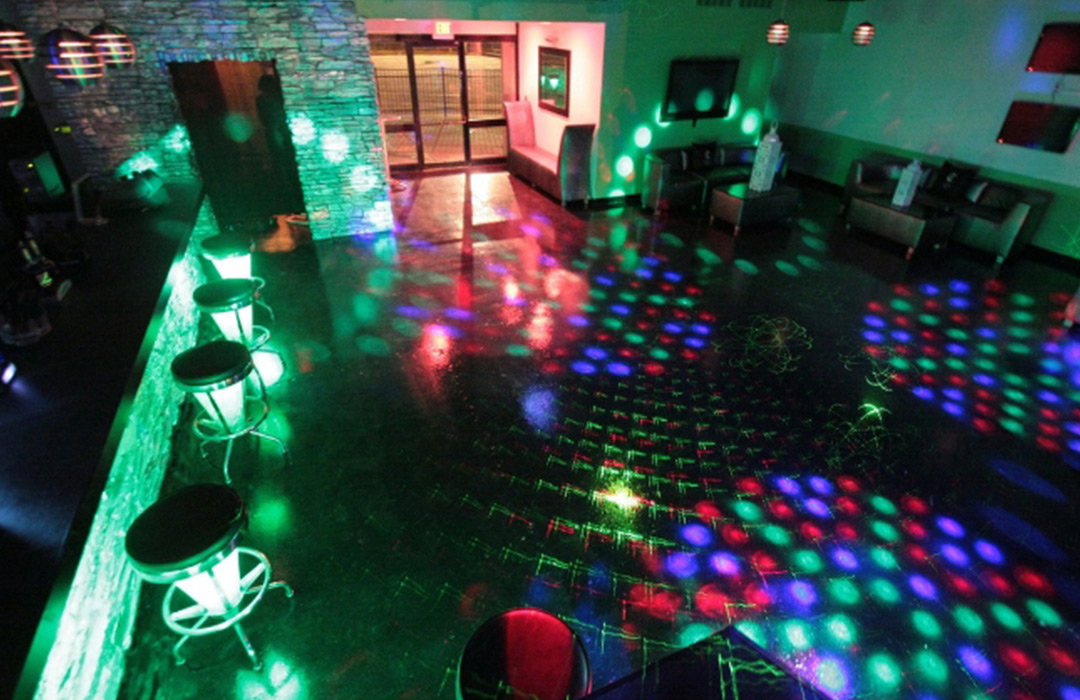 Let's Build Something
At Hutchinson Architecture we help businesses, church ministries, charter schools and entrepreneurs plan beyond just a building project. We help them see how forward-thinking design and planning can chart a strategic plan for their visions.
connect@hutchinsonarchitecture.com
10617 Kettering Drive, Suite 110, Charlotte, NC 28226
980.859.0780