Piedmont Open Middle School
For the expansion and renovation of this original 1920s building. Mr. Hutchinson served as a architect team member with Gantt Huberman Architects. The project included modernizing the existing building systems, adding classroom space and a new gymnasium.
Details
Renovation of a 1920s building.
Over 100,000 sf of new existing construction
2 story classroom and gym expansion
​Charlotte, NC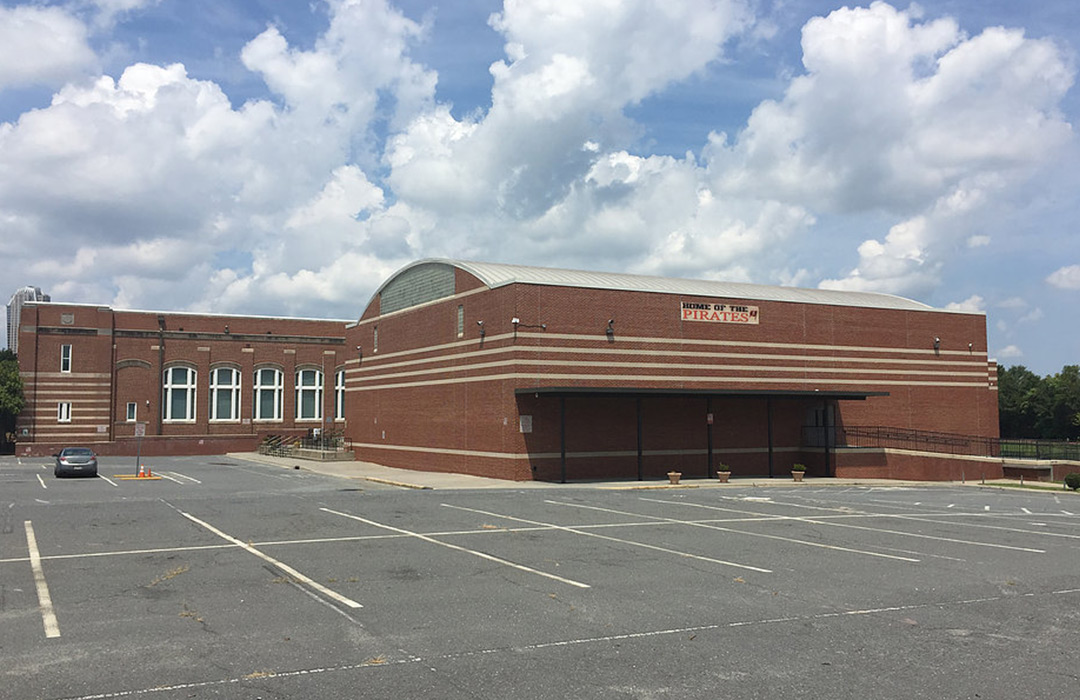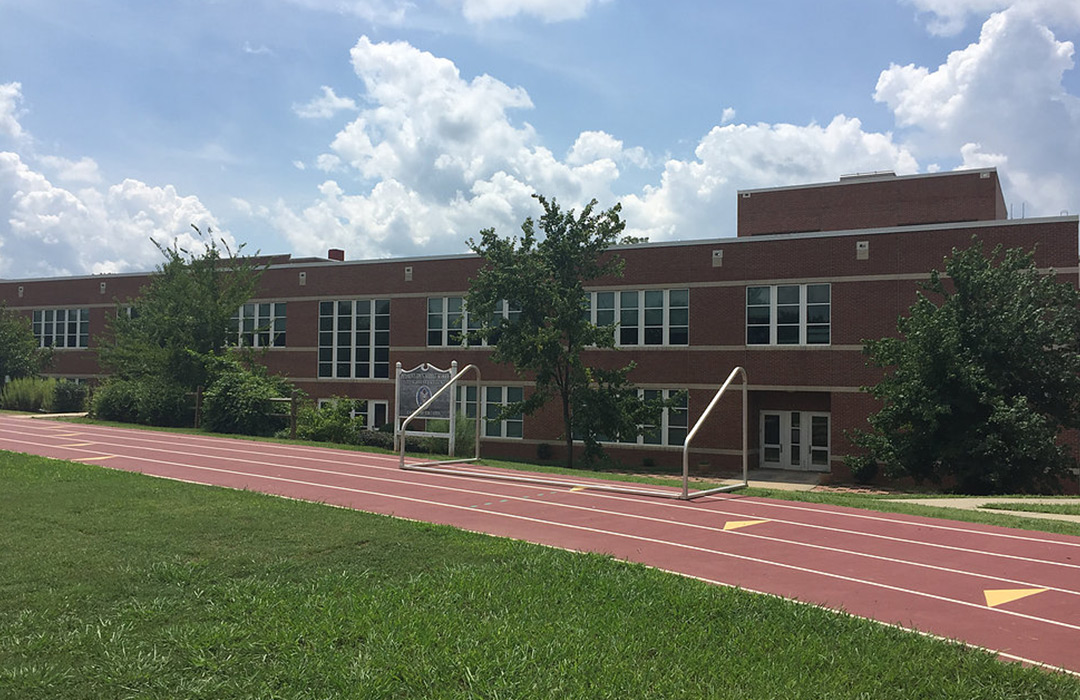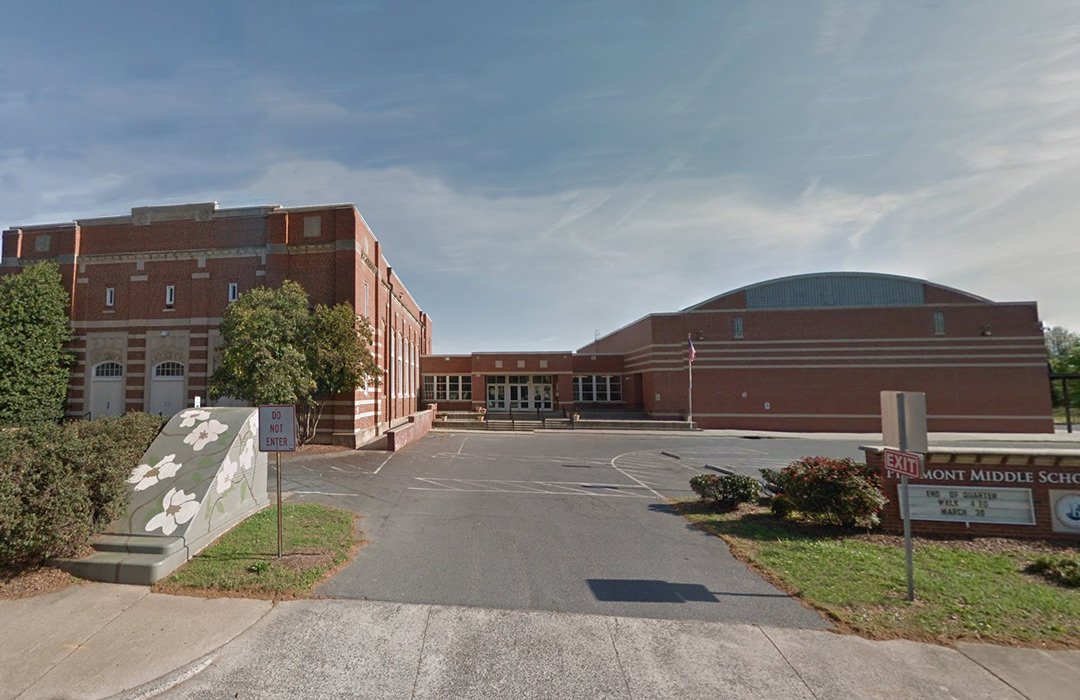 Let's Build Something
At Hutchinson Architecture we help businesses, church ministries, charter schools and entrepreneurs plan beyond just a building project. We help them see how forward-thinking design and planning can chart a strategic plan for their visions.
connect@hutchinsonarchitecture.com
10617 Kettering Drive, Suite 110, Charlotte, NC 28226
980.859.0780