Matheson Apartments
The 1960s building was in desperate need of repair and upgrades. HA reconfigured the original floor plans to make them more marketable. Exterior and interior remodeling turned the once blighted structure into a desirable residence in the Plaza Midwood area of Charlotte.
Details
1 Story Apartment Building
Charlotte, NC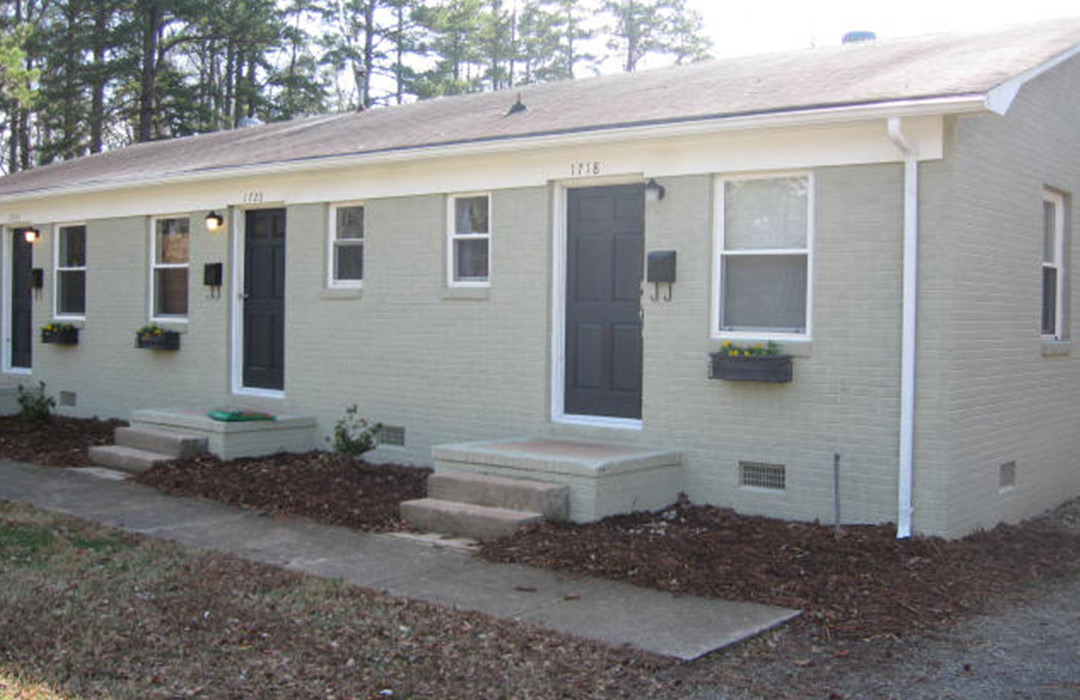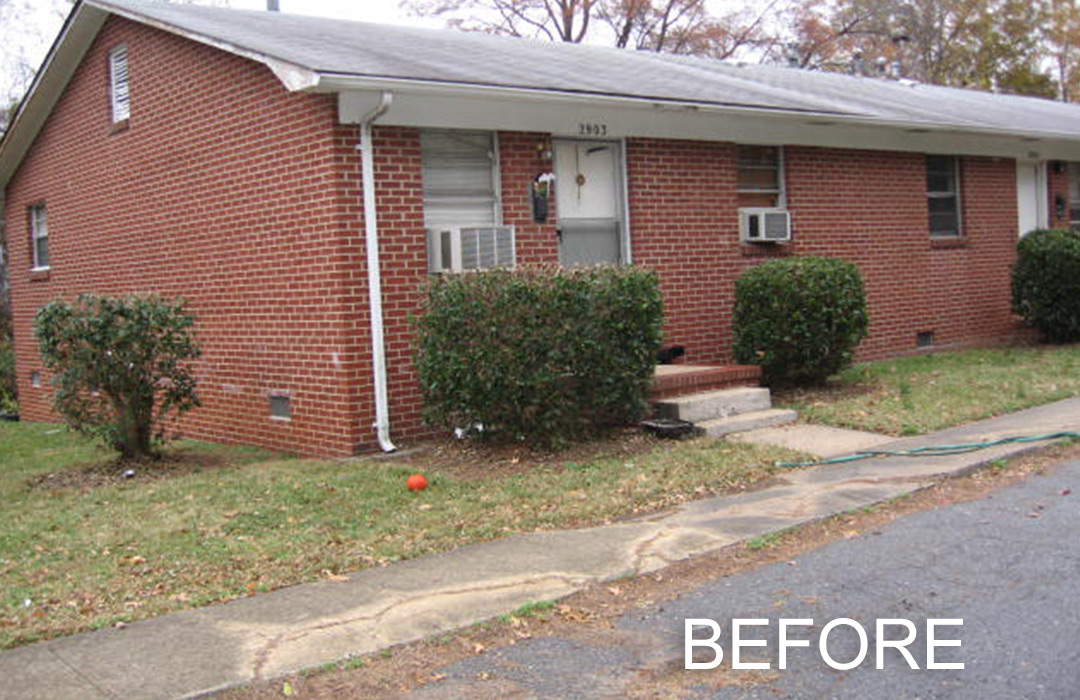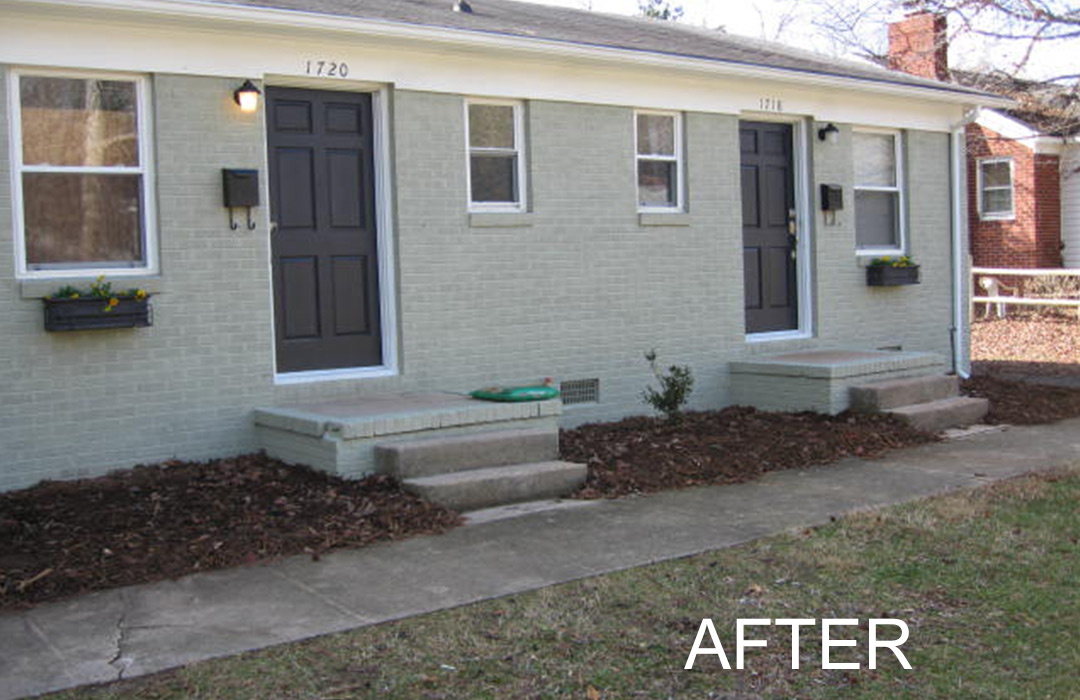 Let's Build Something
At Hutchinson Architecture we help businesses, church ministries, charter schools and entrepreneurs plan beyond just a building project. We help them see how forward-thinking design and planning can chart a strategic plan for their visions.
connect@hutchinsonarchitecture.com
10617 Kettering Drive, Suite 110, Charlotte, NC 28226
980.859.0780