Master Media Enterprises, Inc
The owners needed to expand their 24 hour call center operations, but the expansion needed to be constructed without disruption of the business, and the roof line of the expansion needed to merge seamlessly with the existing sloped roof. HA worked with the owners and contractor to design a solution that met and exceeded expectations.
Details
3,100 sf Expansion
Renovation of Original 7,000 sf Building
Systems Furniture Integration
Ft. Mill, SC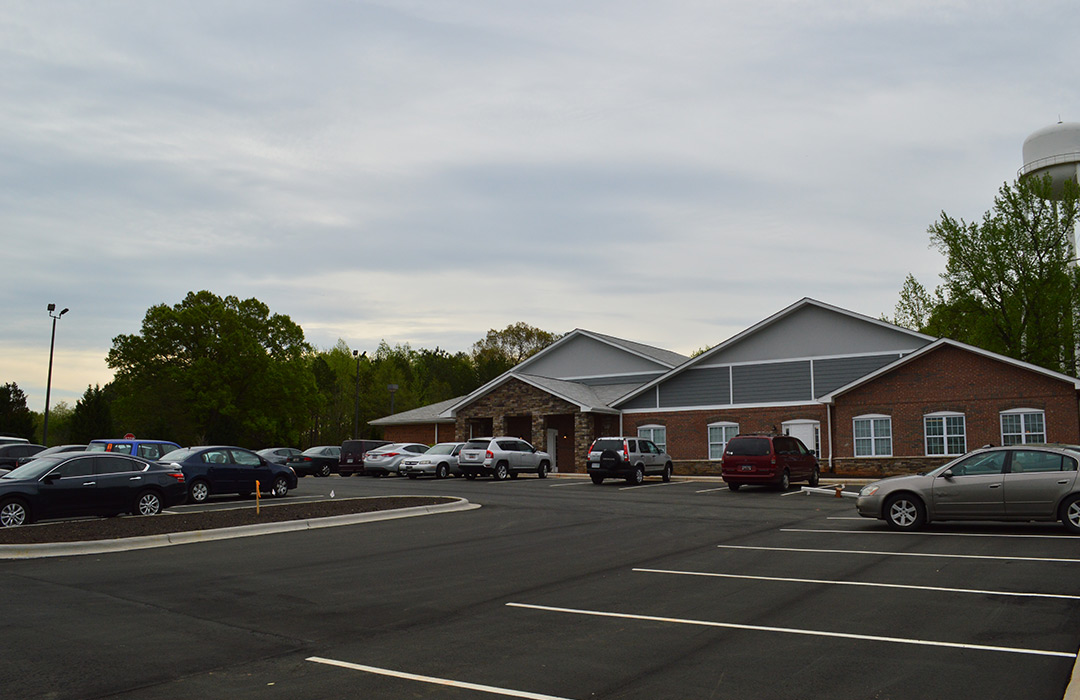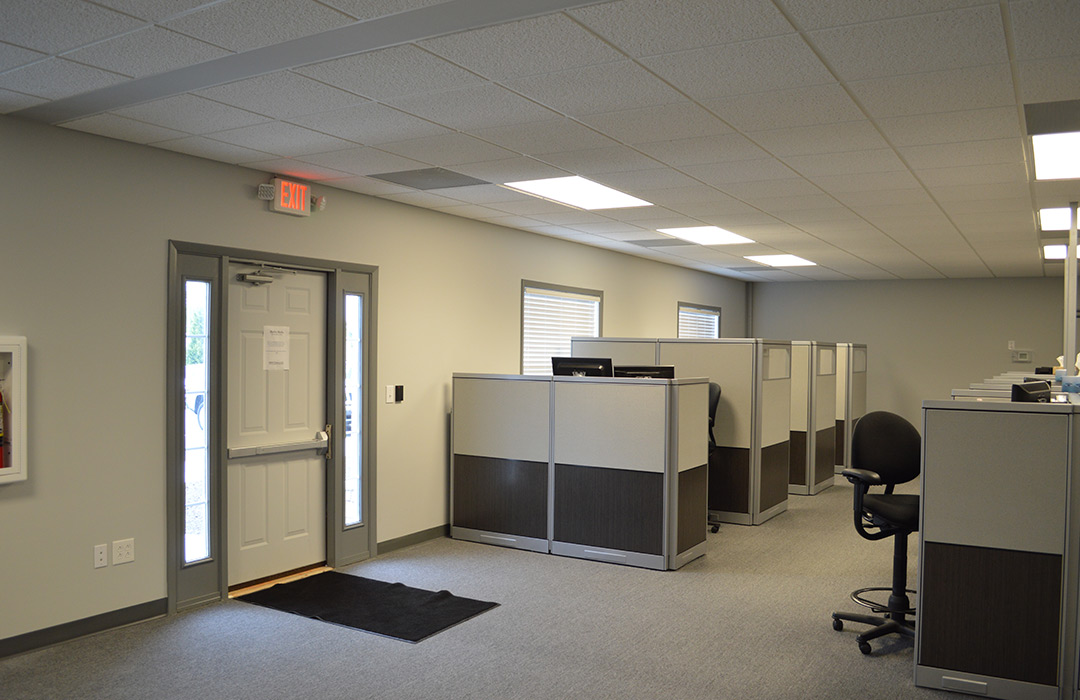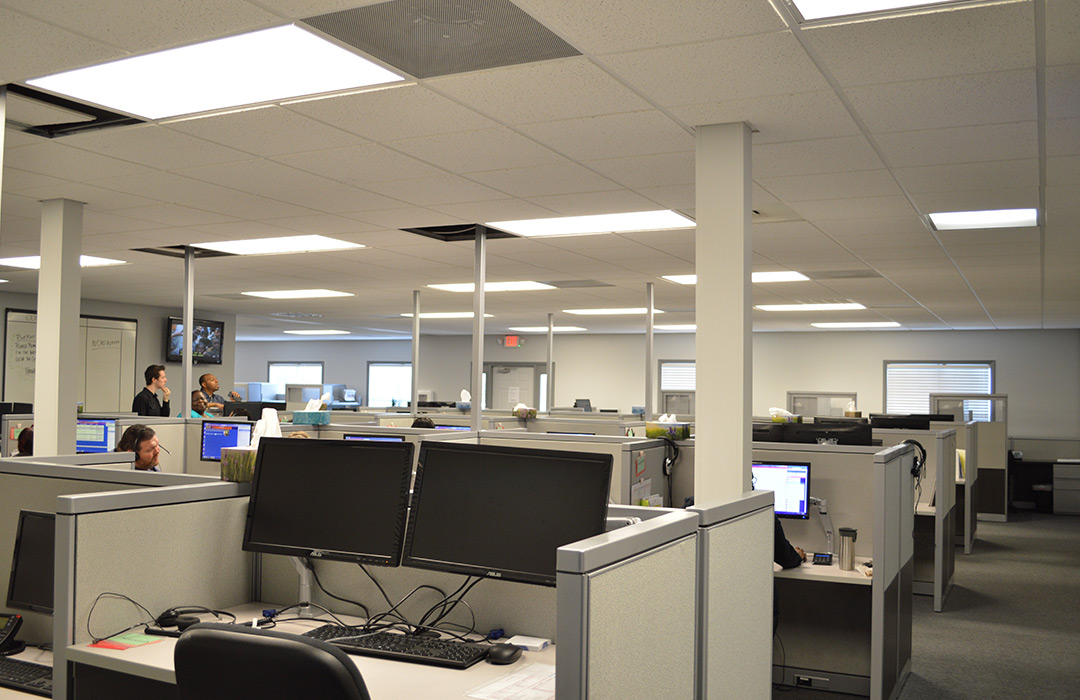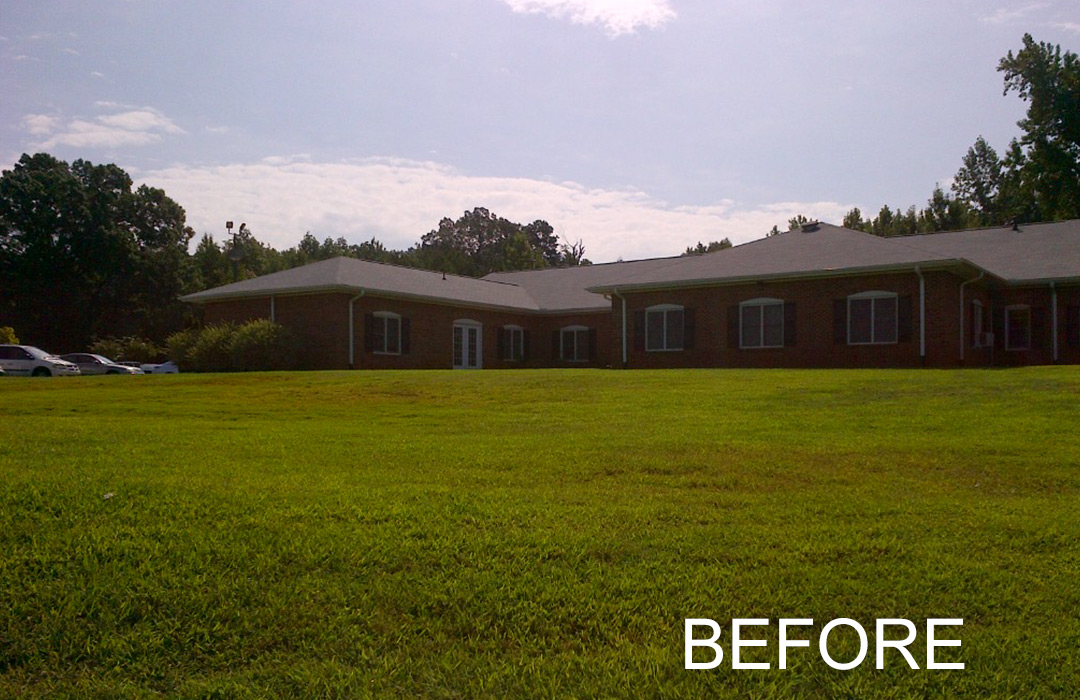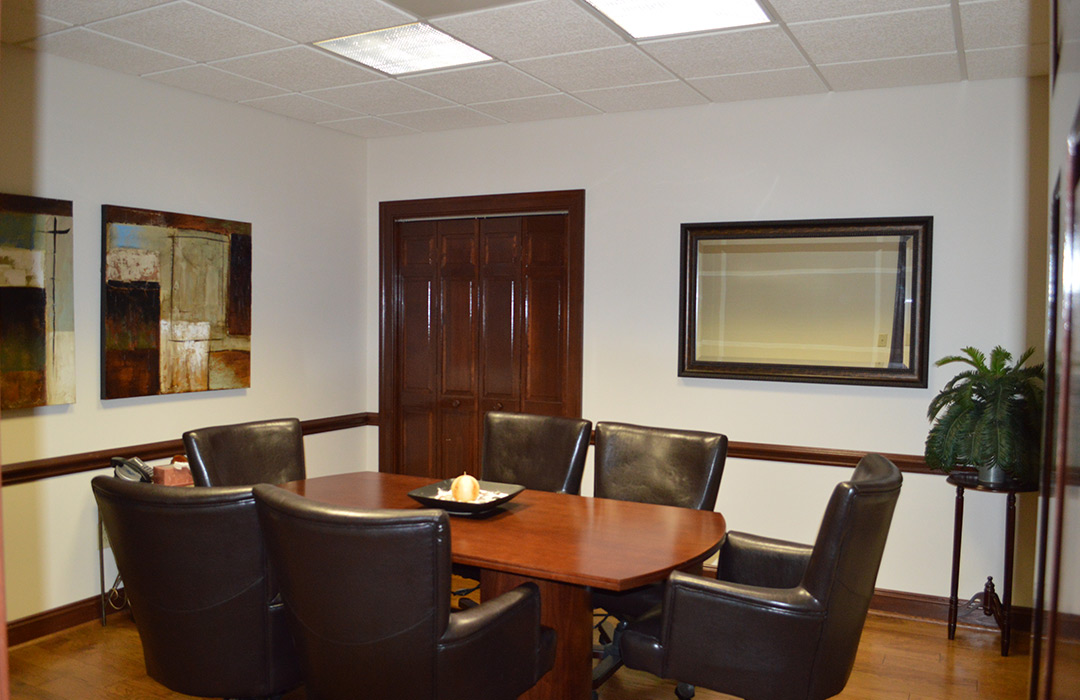 Let's Build Something
At Hutchinson Architecture we help businesses, church ministries, charter schools and entrepreneurs plan beyond just a building project. We help them see how forward-thinking design and planning can chart a strategic plan for their visions.
connect@hutchinsonarchitecture.com
10617 Kettering Drive, Suite 110, Charlotte, NC 28226
980.859.0780