Globe Express Regional Headquarters
Globe Express is a world leading supply chain logistics solution provider. The needed to renovate the existing 24,000 sf building they purchased to meet the requirements of their new regional headquarters. HA provided architectural services for the interior renovation. The renovation included mechanical, plumbing and electrical work needed to support the open office hub of the company's logistics operations.
Details
Renovation of a 24,000 sf office building
International Corporate Client
Integrated Systems Furniture
Charlotte, NC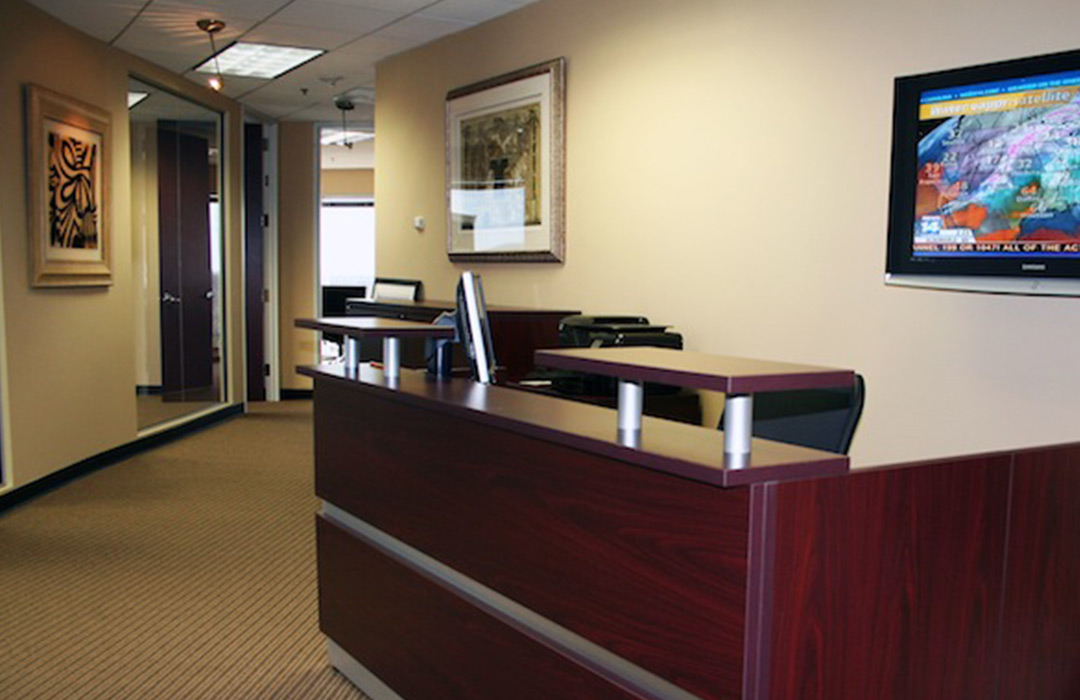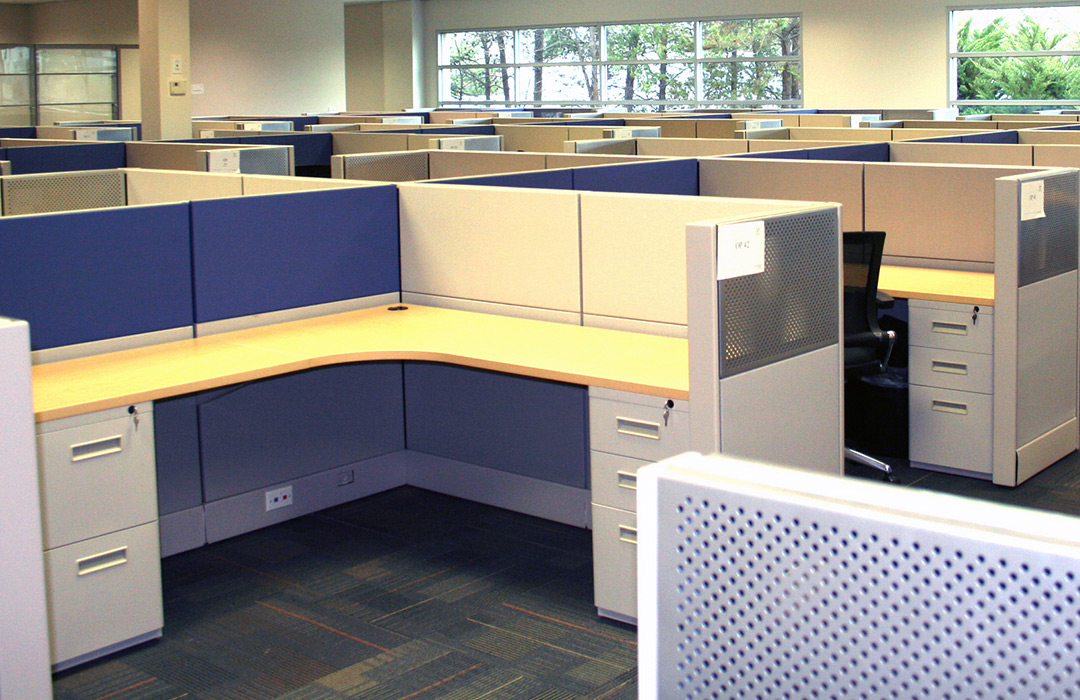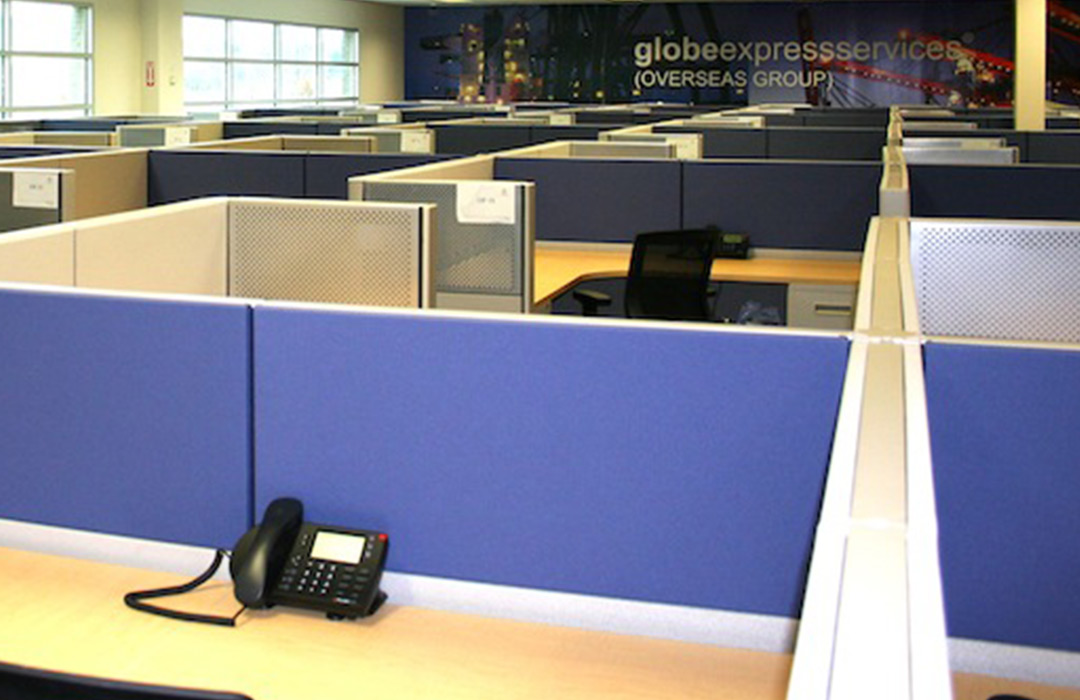 Let's Build Something
At Hutchinson Architecture we help businesses, church ministries, charter schools and entrepreneurs plan beyond just a building project. We help them see how forward-thinking design and planning can chart a strategic plan for their visions.
connect@hutchinsonarchitecture.com
10617 Kettering Drive, Suite 110, Charlotte, NC 28226
980.859.0780