First Calvary Baptist Church
This 33,000 sf project included a 680 seat sanctuary a fellowship hall, several classrooms, and administrative spaces. Mr. Hutchinson was project architect for Gantt Huberman Architects from design through construction and project closeout.
Details
33,000 sf
New Construction
Columbia, SC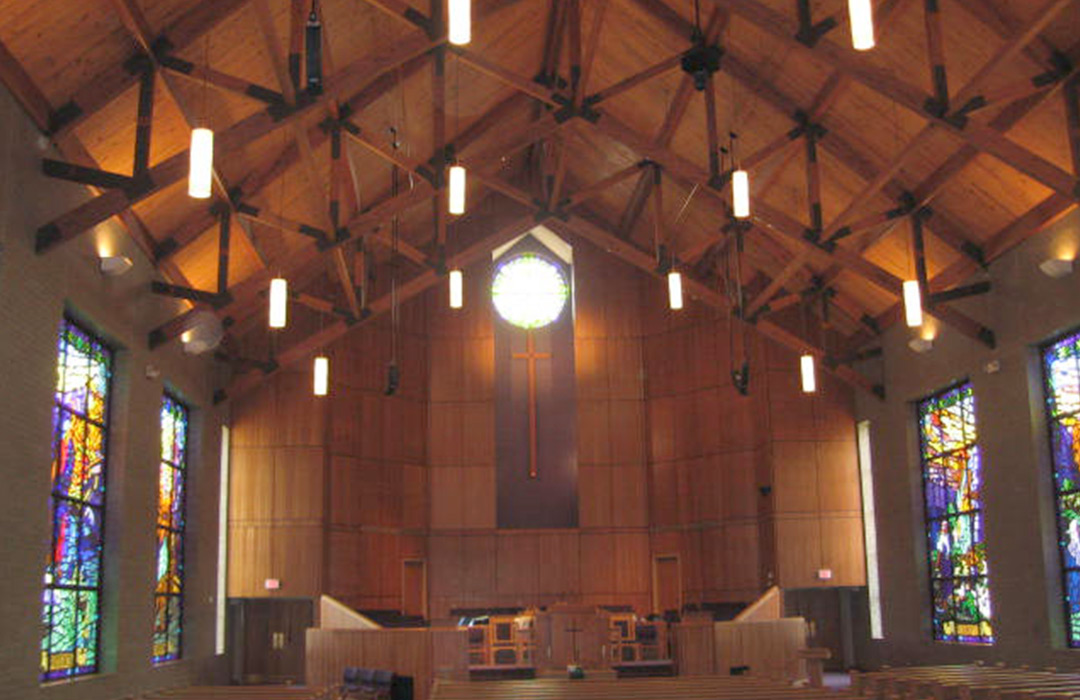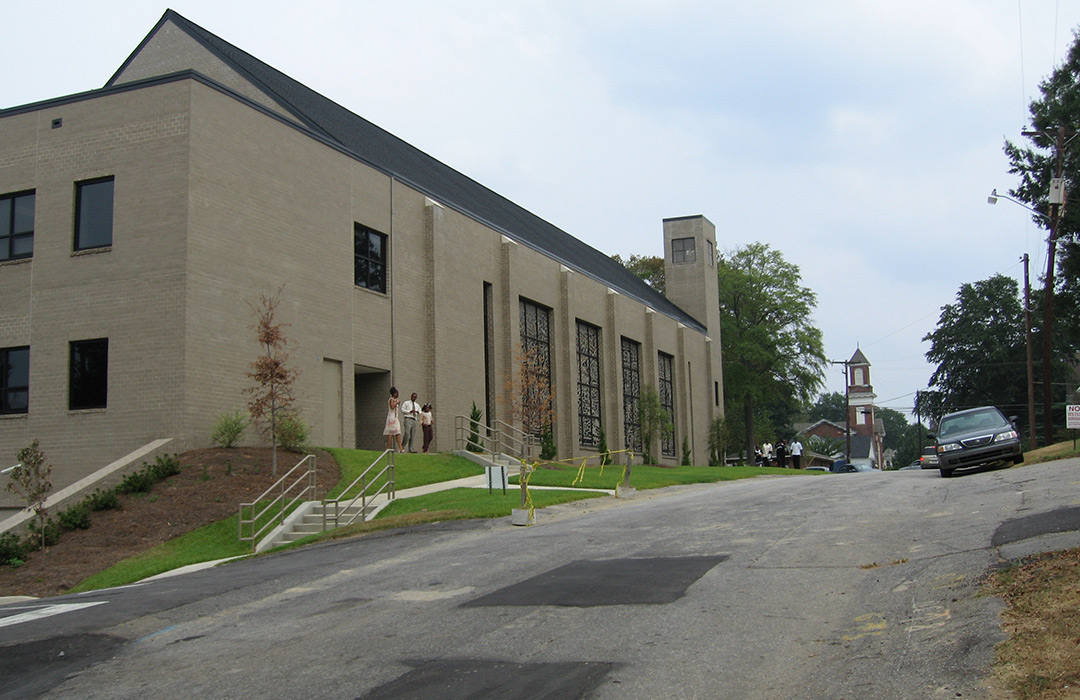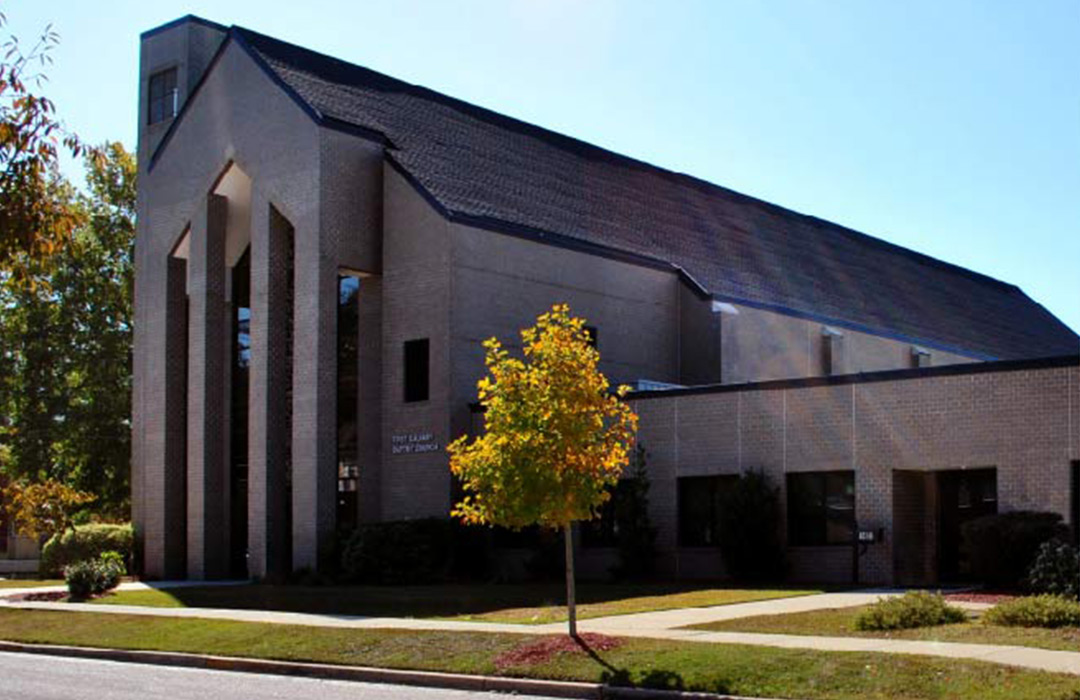 Let's Build Something
At Hutchinson Architecture we help businesses, church ministries, charter schools and entrepreneurs plan beyond just a building project. We help them see how forward-thinking design and planning can chart a strategic plan for their visions.
connect@hutchinsonarchitecture.com
10617 Kettering Drive, Suite 110, Charlotte, NC 28226
980.859.0780