Camp Timberlake – Boys Christian Camp
Set in the foothills of Marion, NC, this camp site includes several buildings crafted to be used as tools for ministry/worship.
Details
11,280 sq ft Dining Hall & Infirmary
11 Residential Cabins
8300 sq ft Multi-use Gym Building
Trade Post and other amenities
216 Acres
Completed May 2018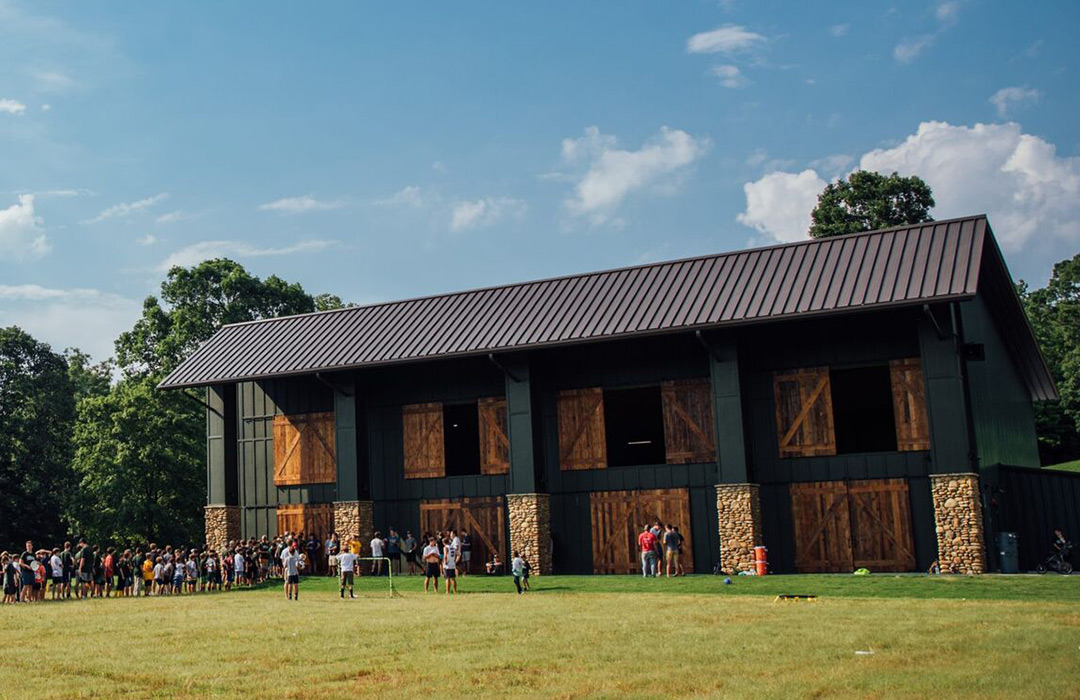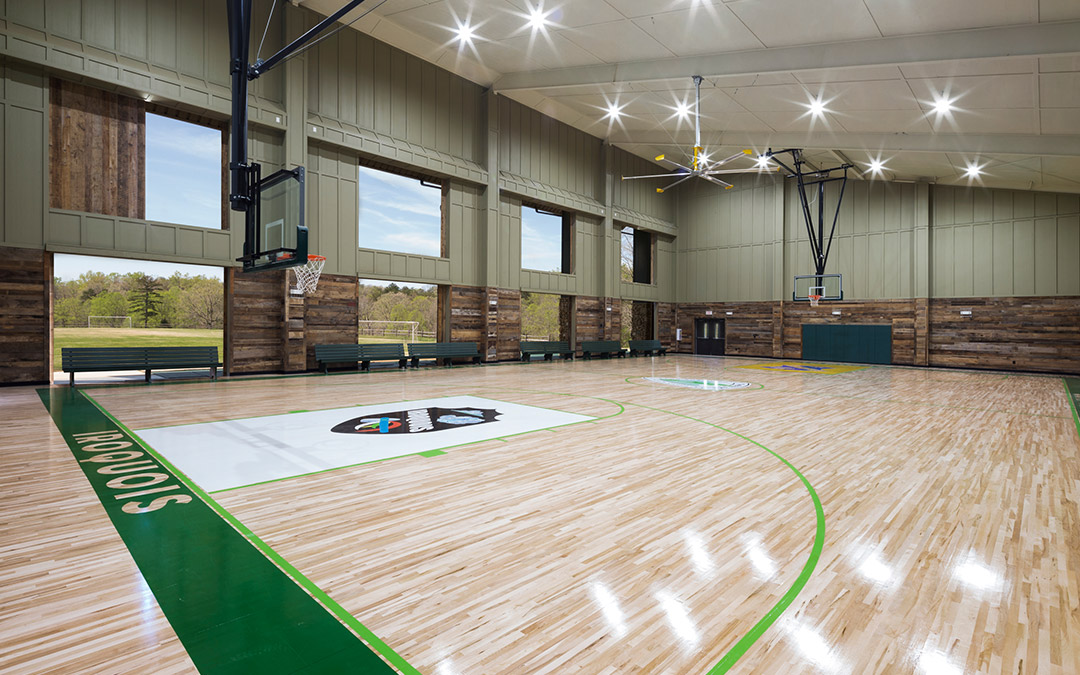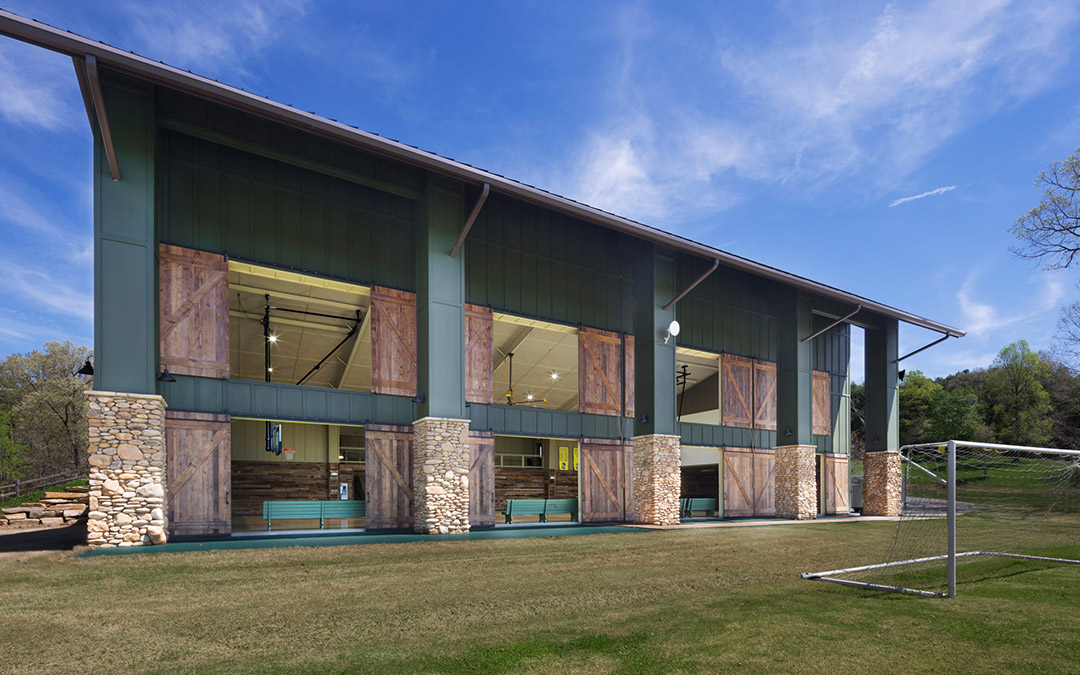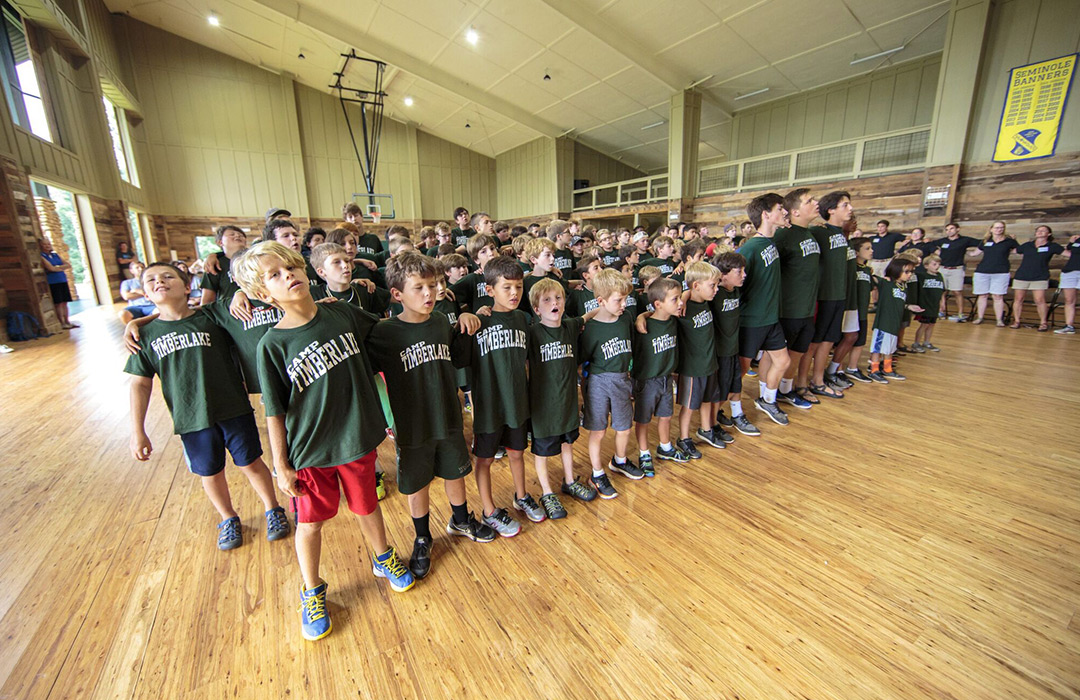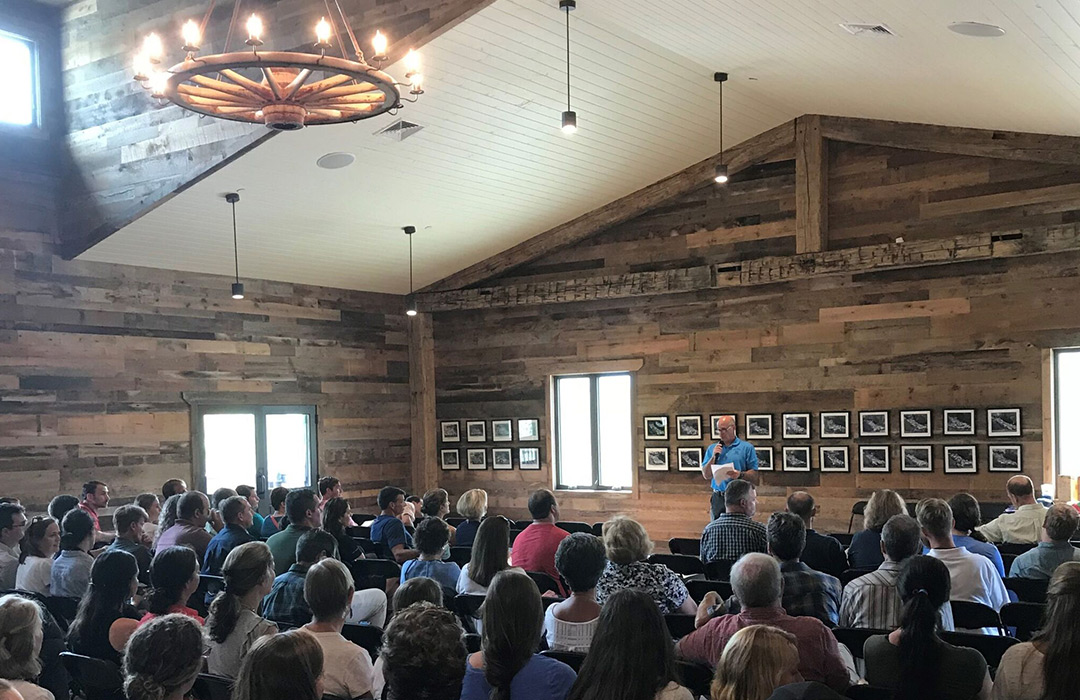 Let's Build Something
At Hutchinson Architecture we help businesses, church ministries, charter schools and entrepreneurs plan beyond just a building project. We help them see how forward-thinking design and planning can chart a strategic plan for their visions.
connect@hutchinsonarchitecture.com
10617 Kettering Drive, Suite 110, Charlotte, NC 28226
980.859.0780