Billingsville Elementary School
This Charlotte-Mecklenburg School district campus involved short and long range master planning and design. As a member of the architectural team for Gantt Huberman Architects, Mr. Hutchinson assisted in master planning, design and construction documents through various phases of the expansion of this CMS facility.
Details
120,000 sf single story facility
Master Planned with a central courtyard
3 Phases of Expansion
​Charlotte, NC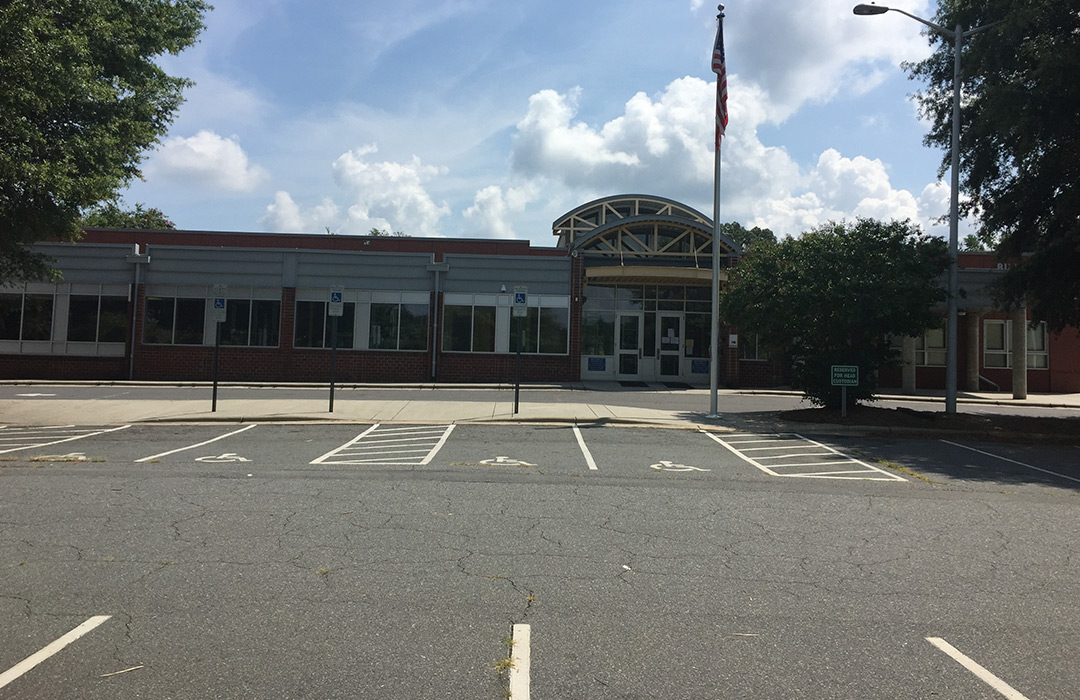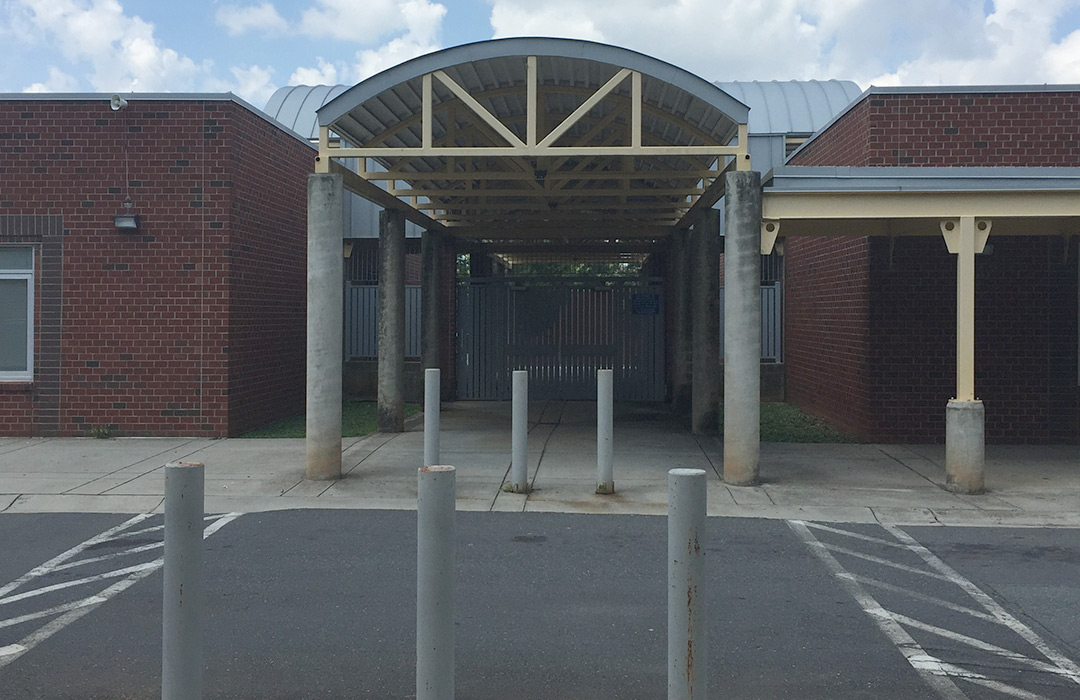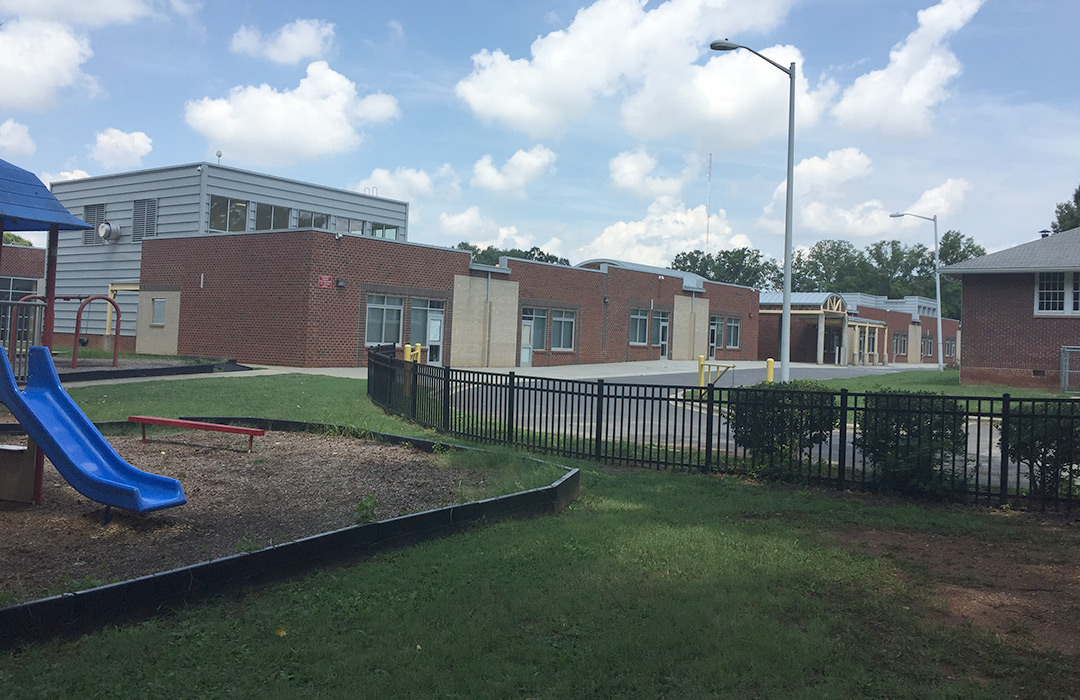 Let's Build Something
At Hutchinson Architecture we help businesses, church ministries, charter schools and entrepreneurs plan beyond just a building project. We help them see how forward-thinking design and planning can chart a strategic plan for their visions.
connect@hutchinsonarchitecture.com
10617 Kettering Drive, Suite 110, Charlotte, NC 28226
980.859.0780